Rent
Industrial & Logistics
Size
Price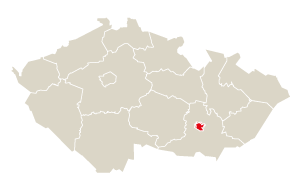 Industrial & logistics warehouses to rent - Brno | JLL Commercial real estate
Brno is the second largest city in the Czech Republic. It is located in the South Moravian Region. It benefits from its convenient location close to Slovakia and Austria, has excellent transport links via the D1 highway to Prague, Ostrava and further to Poland and thanks to the D2 highway to Bratislava. The total modern industrial stock in the Brno region stands at 965,500 m2. We monitor all available industrial areas in this location. We will find you a suitable warehouse, production hall or land for rent.
0 of 0 offers Industrial and Logistics Rent 0 of 0 results
Register to receive future email alerts for new offers that match your search criteria.
Industrial & Logistics
Rent
2 More filters
0 of 0 results
Specific location
Multiple properties