Rent
Industrial & Logistics
Size
Price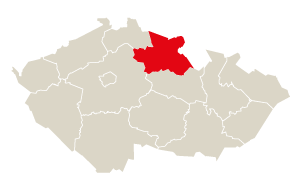 Industrial & logistics warehouses to rent - Central Bohemian Region| JLL
Thanks to Prague's proximity, the Central Bohemian Region is the ideal place for warehousing and industrial production. It has extensive infrastructure, sophisticated public transport system and good economic results. We are tracking all available industrial areas in this location. We will find a suitable warehouse, production hall or land for rent.
1-44 of 44 offers Industrial and Logistics Rent 1-44 of 44 results
Most recent
Price ascending
Price descending
Size ascending
Size descending
Register to receive future email alerts for new offers that match your search criteria.
Industrial & Logistics
Rent
1 More filters
1-44 of 44 results
Specific location
Multiple properties