Rent
Industrial & Logistics
Size
Price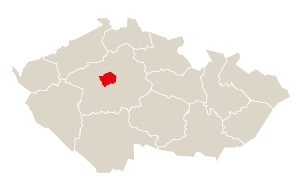 Industrial & logistics warehouses to rent - Prague| JLL Commercial real estate
The capital city of Prague is the most important economic center in the country. Thanks to its central position both within the Czech Republic and in Europe, Prague is an important transport hub. This is why Prague is attracting developers of industrial real estate and various manufacturing and logistics companies. The most sought-after locations for warehouse rental and industrial construction in Prague and the surrounding area are concentrated along major transport routes, D1 (Prague South), D10 and D11 (Prague-East), D8 (Prague-North) and D5, D6, D7 west). Prague has the largest logistics market in the country offering modern storage areas exceeding 2.8 million m2, accounting for almost 40% of the total supply in the Czech Republic. We track all of these areas and find a suitable warehouse, production hall or site for your business.
1-13 of 13 offers Industrial and Logistics Rent 1-13 of 13 results
Most recent
Price ascending
Price descending
Size ascending
Size descending
Register to receive future email alerts for new offers that match your search criteria.
Industrial & Logistics
Rent
1 More filters
1-13 of 13 results
Specific location
Multiple properties