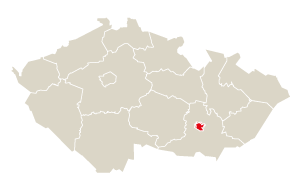 Office space to rent Brno | Commercial Property | JLL
Brno is the second most important economic center in the country. If you are looking for an office in Brno, we will find a suitable space for your business. Due to the proximity of the Slovak, Austrian and Hungarian borders and the motorway connections with Bratislava and Vienna, it has a very strategic location and, at the same time, great importance for business. The South Moravian metropolis attracts mainly technology companies, which have a great interest thanks to the high concentration of professional universities and IT specialists in Brno.
1-44 of 44 offers offices Rent 1-44 of 44 results
Most recent
Price ascending
Price descending
Size ascending
Size descending
Register to receive future email alerts for new offers that match your search criteria.
Offices
Rent
2 More filters
1-44 of 44 results
Specific location
Multiple properties