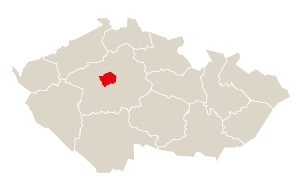 Office space to rent Prague 1 | Commercial Property | JLL
Prague 1 is a prestigious location for renting an office in Prague and offers excellent transport accessibility and many services. The commercial premises in Prague 1 are interesting mainly for companies offering professional services, law firms and financial institutions. With more than 500,000 m2 of modern office space, Prague 1 is the third largest market in Prague. The most important office complexes are Myslbek, Florentinum or Albatros.
1-51 of 51 offers offices Rent 1-51 of 51 results
Most recent
Price ascending
Price descending
Size ascending
Size descending
Register to receive future email alerts for new offers that match your search criteria.
Offices
Rent
3 More filters
1-51 of 51 results
Specific location
Multiple properties