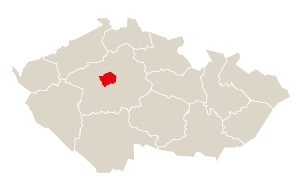 Office space to rent Prague 10 | Commercial Property | JLL
Prague 10 represents one of the smallest office locations within Prague. Office rental in this area is advantageous thanks to the available residential accommodation. Prague 10 has almost 150,000 m2 of modern office space, located mainly in Vinohrady, Vršovice and Strašnice. We monitor all of these offices. The marginal part of Prague 10 is located near one of the main traffic arteries in Prague - Průmyslová Street.
If you are searching for office to let, view our available properties.
1-7 of 7 offers offices Rent 1-7 of 7 results
Most recent
Price ascending
Price descending
Size ascending
Size descending
Register to receive future email alerts for new offers that match your search criteria.
Offices
Rent
3 More filters
1-7 of 7 results
Specific location
Multiple properties