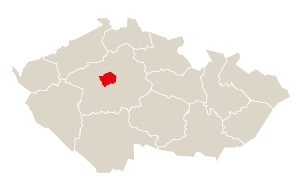 Office space to rent Prague 2 | Commercial Property | JLL
Prague 2 is an attractive location for renting an office near the city center. The historical character of the area and excellent accessibility are the main features of this city district. Prague 2 represents a total office area of more than 100,000 m2, one of the smallest office locations in Prague, but it offers great services.
1-11 of 11 offers offices Rent 1-11 of 11 results
Most recent
Price ascending
Price descending
Size ascending
Size descending
Register to receive future email alerts for new offers that match your search criteria.
Offices
Rent
3 More filters
1-11 of 11 results
Specific location
Multiple properties