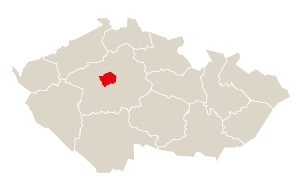 Office space to rent Prague 3 | Commercial Property | JLL
The lucrative city district of Prague 3 is perceived primarily as a residential area, but it is an ideal place for offices near the center and it is becoming more and more popular for business. We will find you an office that will fit your needs. Office space can be found, for example, in the Atrium Flora complex, the Vinohradská Office Center and others.Below you can find the list and map of offices to rent in Prague 3.
1-9 of 9 offers offices Rent 1-9 of 9 results
Most recent
Price ascending
Price descending
Size ascending
Size descending
Register to receive future email alerts for new offers that match your search criteria.
Offices
Rent
3 More filters
1-9 of 9 results
Specific location
Multiple properties