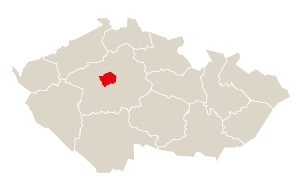 Office space to rent Prague 4 | Commercial Property | JLL
Prague 4 is the most sought-after and also the largest locality for renting an office in Prague. Its most important parts include Pankrác, Budějovická, Kačerov and Chodov. It has more than 900,000 m2 of modern office space and it is a preferred location by IT companies and financial institutions. At the same time, there are two biggest office complexes - BB Centrum and The Park. Transport accessibility is excellent by public transport and by car.
1-66 of 66 offers offices Rent 1-66 of 66 results
Most recent
Price ascending
Price descending
Size ascending
Size descending
Register to receive future email alerts for new offers that match your search criteria.
Offices
Rent
3 More filters
1-66 of 66 results
Specific location
Multiple properties