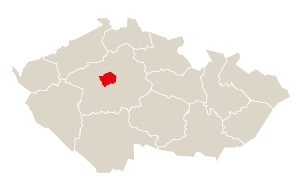 Office space to rent Prague 5 | Commercial Property | JLL
Prague 5 is the second largest office market and one of the most popular locations in Prague. The total area of modern office space exceeds 600,000 m2. We track all these spaces and therefore can find you a suitable office. Prague 5 benefits from excellent transport accessibility and offers many services in the area, especially in its central part, represented by Anděl and Smíchov. This location is sought after by manufacturing, pharmaceutical and IT companies.
1-30 of 30 offers offices Rent 1-30 of 30 results
Most recent
Price ascending
Price descending
Size ascending
Size descending
Register to receive future email alerts for new offers that match your search criteria.
Offices
Rent
3 More filters
1-30 of 30 results
Specific location
Multiple properties