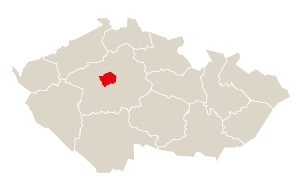 Office space to rent Prague 6 | Commercial Property | JLL
Prague 6 is originally a residential area within reach of the center. Its popularity for offices grew by extending metro line A. It is considered the greenest part of Prague. Thanks to the proximity of Václav Havel Airport, it is attractive for business and office rental. Office complexes focus mainly on the Evropská street, which connects the airport with the districts of Ruzyně, Liboc, Vokovice, Veleslavín and Dejvice. The most important complex is Hadovka Office Park and the latest AFI Vokovice. We will find a suitable office to suit your requirements and needs.
1-15 of 15 offers offices Rent 1-15 of 15 results
Most recent
Price ascending
Price descending
Size ascending
Size descending
Register to receive future email alerts for new offers that match your search criteria.
Offices
Rent
3 More filters
1-15 of 15 results
Specific location
Multiple properties