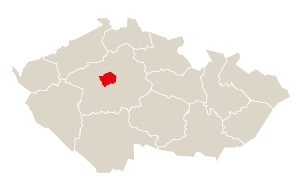 Office space to rent Prague 7 | Commercial Property | JLL
Pulsating Prague 7 represents a very fast growing area from the point of office market view. It is close to the city center, it has excellent transport accessibility and there is a wide range of options for new construction. We can find you suitable office space in this location. The great potential of Prague 7, which currently offers more than 200,000 m2, is also evidenced by the services offered. The largest office buildings include ArtGen, Visionary, Lighthouse or the latest Argentinská Office Building.
Below you can find the list and map of offices to rent in Prague 7.
1-8 of 8 offers offices Rent 1-8 of 8 results
Most recent
Price ascending
Price descending
Size ascending
Size descending
Register to receive future email alerts for new offers that match your search criteria.
Offices
Rent
3 More filters
1-8 of 8 results
Specific location
Multiple properties