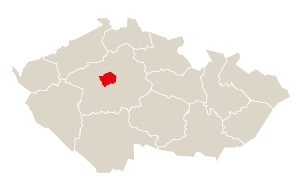 Office space to rent Prague 8 | Commercial Property | JLL
Dynamic Prague 8 has developed rapidly since the floods in 2002 and is currently one of the most attractive office locations. Its main part is Karlín between Florenc and Invalidovna metro stations. Offices for rent can also be found in Libeň district or near Palmovka metro station. Overall, Prague 8 offers modern office space with an area of almost 500,000 m2. We track all these areas and help you find a suitable office. For the future, it is likely to go beyond Prague 1 and will become the third largest office market in Prague. The tenants are particularly interested in its availability, location near the center and a wide range of services.
1-57 of 57 offers offices Rent 1-57 of 57 results
Most recent
Price ascending
Price descending
Size ascending
Size descending
Register to receive future email alerts for new offers that match your search criteria.
Offices
Rent
3 More filters
1-57 of 57 results
Specific location
Multiple properties