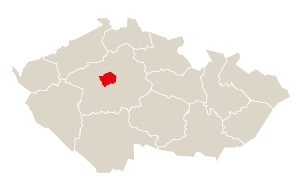 Office space to rent Prague 9 | Commercial Property | JLL
Prague 9 is currently perceived as an evolving locality with an original industrial character and with gradual revitalization to residential and office character. Due to its evolution it is the smallest of all Prague office areas with a total area of more than 100,000 m2 of modern office space. We have an overview of all available office space in the area. Offices in Prague 9 will satisfy companies looking for a quieter place for business, yet with excellent transport accessibility and services.
If you are searching for office to let, view our available properties.
1-15 of 15 offers offices Rent 1-15 of 15 results
Most recent
Price ascending
Price descending
Size ascending
Size descending
Register to receive future email alerts for new offers that match your search criteria.
Offices
Rent
3 More filters
1-15 of 15 results
Specific location
Multiple properties